Product Engg
Cloud
AI
Agile & DevOps
IoT
Why TechVedika
Tech Vedika helps companies modernize technology, reimagine processes and transform experiences so they stay ahead in a fast-changing world.
Cloud Services
As a trusted AWS Partner, we provide end-to-end cloud services right from cloud development & integration to cloud migration
Cloud Native Development
We offer expertise & advisory services towards quick development & management of cloud-native enterprise applications
Microservices & Containers
Tech Vedika has extensive experience in developing highly scalable applications leveraging microservices and containers
Product Engineering
We have immense experience in building complete mobile app solutions on multiple operating systems
Agile & DevOps
Short release cycles, Continuous Integration & Continuous Development
IoT Connected Devices
We delivered high-performance IoT solutions for surveillance analytics using CCTV, fitness using wearable and more
AI & Analytics
Our AI Platform is a suite of components covering Vision Analytics, Text Analytics and Predictive Analytics
WARETRAC
Complete Visibility & Dynamic Tracking of Inventory and Warehouse Spaces & Resources
ITEMTRAC
Planogram & Out of Stock Compliance to improve operational process, increase revenue & customer loyalty
Intelligent Vision for Package Tracking inside a Van
A leading global automotive manufacturer of cars and trucks engaged Tech Vedika in leveraging its expertise in Intelligent Vision for en-route package tracking
Real-time Indoor Tracking for Manufacturing Sites
Solution for Developers to bring back construction site staff to work in a safe and secure manner during the COVID 19 Pandemic using our TechVision+ platform
Intelligent Vision for PCB Inspection
Leveraging our Intelligent Vision platform a manufacturing company achieved 20% improvement in accurately detecting defects during PCB component assembly
Platforms and Technologies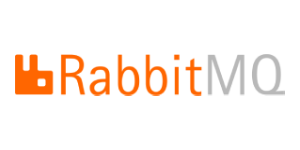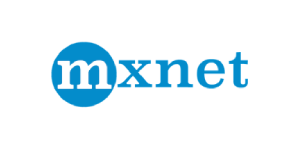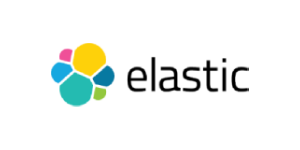 What our clients are saying
Featured Blogs
The competition between the three giants of cloud providers is just getting started. In 2022, Amazon Web Services (AWS) and...
Read More
Read how Cloud Technology can be leveraged in the Healthcare Industry & the Benefits as compared to the traditional approach
Read More
View All
Media
We are elated to announce that Tech Vedika has been named one of Top 50 Mid-Size India's Best Workplaces for...
Read More
Tech Vedika is empowered by its diverse & inclusive people-centric culture. Each member is free to express their thoughts &...
Read More
View All
Tech Vedika is now Verified on Clutch